Welcome from Head of School
Welcome from Head of School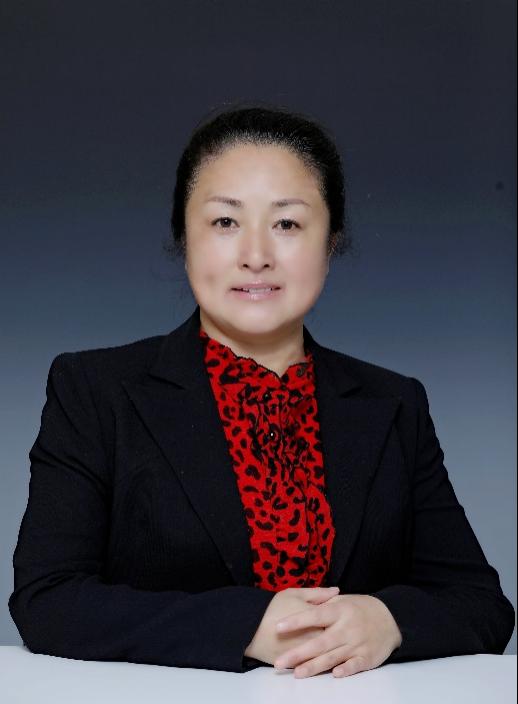 Hundreds of years ago, since its foundation during a hard time in Chinese history, Tsinghua University High School has been closely connected with the Chinese nation's destiny and development. With the goal of better education, this high-ranking school continues to thrive and reach great achievements.
"Tsinghua Spirit" and "Tsinghua Culture" are the core values of Tsinghua University High School. With the spirit and culture of "Self-Discipline and Social Commitment", we will continue to carry forward the patriotic dedication of self-awareness and self-improvement, the rigorous and pragmatic spirit of seeking truths, the open-minded spirit of inclusiveness, and the spirit of pursuing excellence in humanities. Today we are writing a brand-new chapter joining efforts to build a powerful nation of education.
"Cultivation and Education" is the developmental basis of Tsinghua University High School. Our energy comes from the school motto "Self-Discipline and Social Commitment", the tradition of "Actions Speak Louder Than Words" and the spirit of "Seriousness, Diligence, Faithfulness, and Innovation". Since the establishment of the school, 50,000 students have graduated from Tsinghua University High School and gone to the world. We have made huge achievements in education, providing a large number of talents for the construction and social development of China.
"Reformation and Responsibility" is the road to success for Tsinghua University High School. In recent years, the school is exploring new ways of talent cultivation and a new system for evaluation. We take the lead in the reformation of education by promoting the implementation of pre-college courses. As one of the top high schools, we also radiate our teaching resources to more than 30 other cooperative schools scattered around different parts of China, which shows our responsibility of promoting educational equity and empowerment.
As a university-affiliated high school directly under the Ministry of Education and one of the demonstrative high schools in Beijing, we are striving for better elementary education under the guidance of "cultivating the children for the nation and the Party", fully implementing the policy initiated by the Party Central Committee. We have explored a special and high-quality way for the development of education. With the teaching staff growing, the talent cultivating system improving, teaching quality standing out, and cooperative education stepping forward, the school has gained much confidence and momentum in its development.
Time has passed but we have never stopped. A long way is ahead of us before we reach higher goals. In the new era of realizing the rejuvenation of the Chinese nation, we will be more firm, calm and confident to follow the steps of Tsinghua University, laying a stable foundation in the motherland while opening our eyes to the outside world and the future. Targeting building one of the "nationally top" and "world-renowned" high schools, we will continue to dedicate ourselves to the project of "building a powerful country in education", standing the test of the people, the history, and this new era!
Principal of Tsinghua University High School: Fang Yan
July 14, 2022